Best Juicers 2022 Review by BBCgoodfood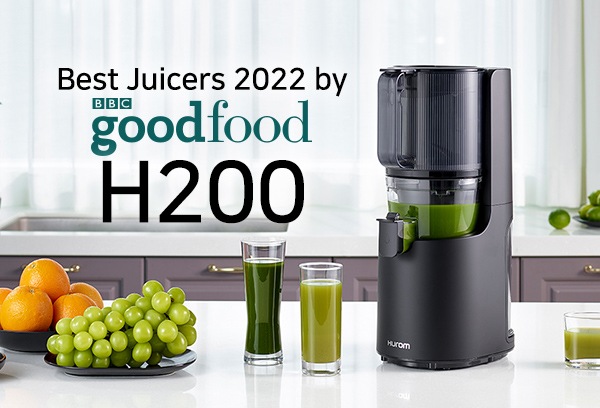 Best blowout juicer – Hurom H200
Statuesque and impressive-looking, this Hurom Slow Juicer is strictly reserved for those who are really into their juicing or have a decent amount of money to spend.
This model has been well-designed, featuring easy-clean parts and a self-contained pulp bin that contributes to the Hurom's streamlined appearance.
Little-to-no prep is required for ingredients, simply pop them in the large jug and let the self-feeding mechanism do the hard work for you.
The juice produced was smooth, vibrant and foam-free.
Continue reading at BBCgoodfood
– H200 Review 2022
– Best Juicers of 2022