H310A Review by furnlovers.nl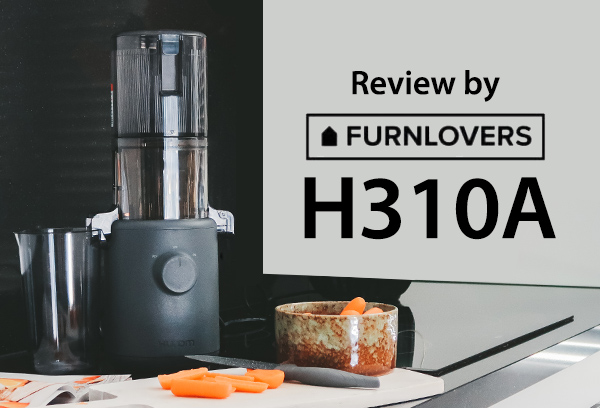 Why Hurom?
Hurom is for real juice lovers. The juicers are made from materials such as stainless steel, tritan and ultem, some of which are even used to build spaceships. wow! It also uses a long-lasting AC motor that comes with a 10-year warranty. The result? Tasty juice that can be stored for up to 72 hours!
Hurom in your kitchen
Stylish and practical: that's Hurom. The juicers are available in different models and colors so that it fits completely into your interior! Do you go for white, black or, for example, deep green? And for a large, extensive juicer, or just small and simple? Everything is possible.
We are fans of the H310A Series. This new model with a beautiful, slim design is guaranteed to look very fashionable in your kitchen! You even get a nice recipe book and a handy cleaning brush, so you can be sure that you can clean the juicer thoroughly.
.
.
.
Read more