Annelina Waller's H310A Review and Juice Recipe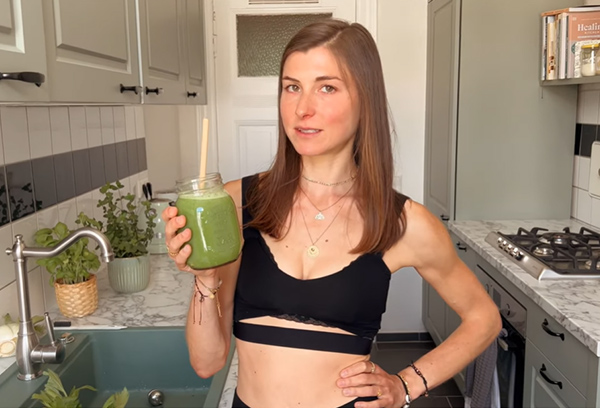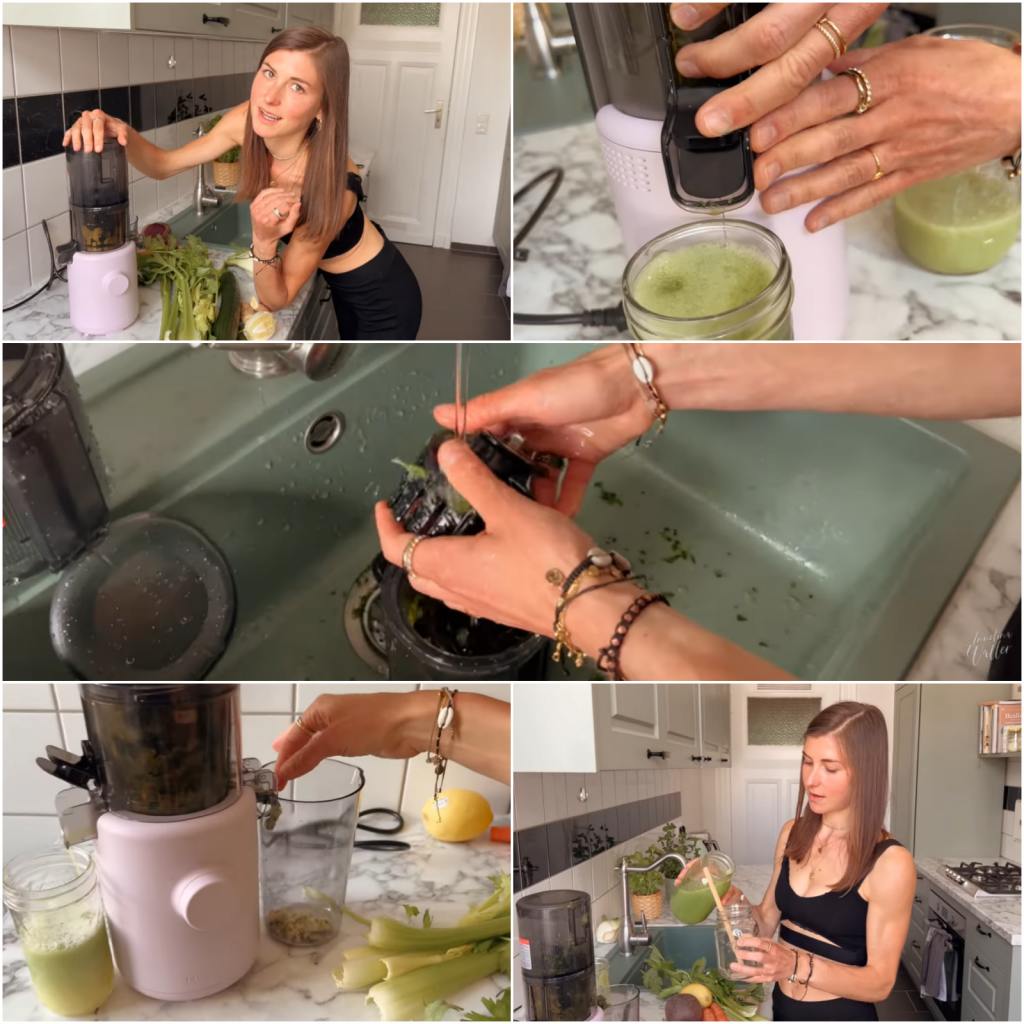 The ultimate juice for a healthy belly and beautiful skin✨
It's juice time! I'll tell you my favorite juice recipe.
Super healthy and good for you and your body. With lots of vegetables, greens and other delicacies. Especially good for your digestion.
I use a Hurom slow juicer to prepare it. This is super important, because it's the only way to ensure that your juice gets as many vitamins and nutrients as possible.
📌Annelina Waller's Choice
Celery, Cucumber, Lemon, Ginger
Check out the video for a detailed recipe 🙂